LATEST NEWS AND EVENT REPORTS
THE RSA
Based in London, the RSA (Royal Society for the encouragement of Arts, Manufactures and Commerce) has pioneered progressive thinking and action for over 260 years.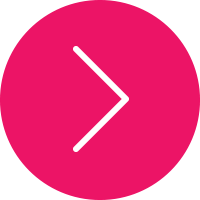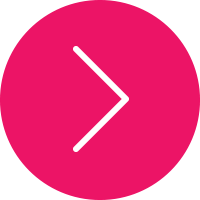 RSA JAPAN FELLOWS' NETWORK
We are a network of individuals working to bring about social change in Japan and beyond. We are inspired by and closely connected to the RSA in London.
UPCOMING EVENTS (Eventbrite)
We combine practical experimentation with rigorous research to create a unique programme of work.
With thousands of Fellows in over 90 countries, two affiliate organisations in the United States and Australasia, and a growing range of partnerships with organisations across the world who share our mission and values the RSA has a truly global outlook. Through combining our research, practical innovations, ideas platforms and 28,000-strong Fellowship, we work with our dedicated network of connectors, Global Fellows and organisations to turn ideas into action.